$

100.00
RAICES Charity Match Limited Edition 8x10 Print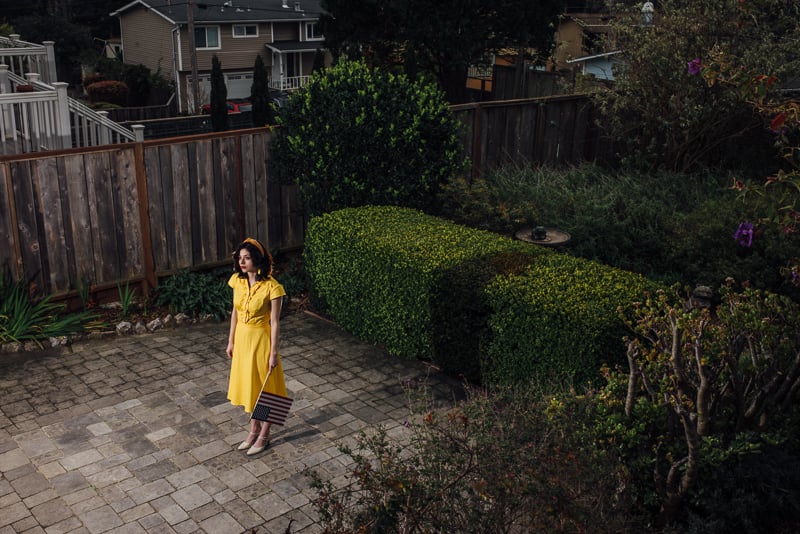 In order to help raise money to help combat the Trump administration's border policies and the humanitarian crisis they have helped spawn, I'm offering an 8 x 10 limited edition print of 20 from a newly started series.
Even though you're only paying $100 for the print, each print purchased results in a $400 donation to RAICES, The Refuge and Immigrant Center for Education and Legal Services. They're a Texas non-profit providing immigrant families and refugees with affordable legal assistance. You can read more at http://www.raicestexas.org
Here is how it works:
- You pay $100 + shipping (and tax for CA residents, sorry!) and get the 8 x 10 limited edition print.
- I match the purchase with an additional $100 out of my pocket
- My employer doubles that, for a total donation of $400 going to RAICES from each print.
If we can sell this edition out, that will mean an $8000 donation to RAICES. Even if you can't purchase a print, please help spread the word.
I've not yet produced the print, but time is sensitive with the border, so it will take approximately 2-3 weeks to fulfill the print order.
Photograph Title: "Suburban Malaise"
Edition: 8 x 10, Ed. of 20 + 2 AP
Year: 2019